Contact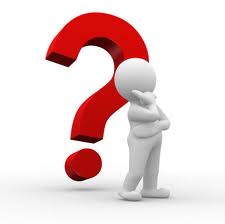 I'M the Baby! do our best to serve you regarding the subject of baby contests and anything with our website.
We do know that our readers and visitors always have questions, and we completely understand.
We'll do our best to answer your questions. And if IMtheBaby.com don't have the answer then we'll research it and thank you for the questions.
We know that if you have questions then someone else will also. So kudos to you for such a question.
Please feel free to fill out the form below and submit any questions or concerns that you might have. And remember, there are no stupid or dumb questions in our books.