About I'M the Baby!
As parents, we love and adore our little ones. And often we want to show them off to our family and friends and even strangers at most. And the easiest way to show off your baby to tons of strangers and be proud is through a little friendly competition like a baby contest. But as you start taking this venture you quickly realize you have many questions.
Which baby contest of all the contests should I enter my baby?
Is it free or will this cost me a fortune?
Does my baby qualify?
Should I enter to more than one contest?
When is a good time or at what age to enter contests?
What type of photo should I submit?
Is cash prizes better then college funds?
Who will be judging the contests?
Should I enter baby photo contests, baby modeling or pageants?
Gerber baby contests are huge, does my baby have a chance?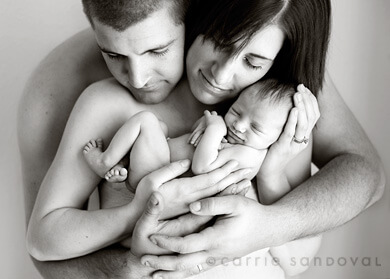 We at IMtheBaby.com know you have these questions and more. I'M the Baby! do our best to give you the resources you need and hope to increase your odd of winning your first baby contest and many more to come. Contact us if you have any questions concerning our website.